"Go and make interesting mistakes." -Neil Gaiman
I am excited to be able to share my numerous mistakes with all of you! I am Heather the Wells half of Captain Wells. I thought I would take a moment and just introduce myself a little bit. I figure not many people will see this post so I can use it to figure out what I am doing!
My artistic passion (what I would do if I had all the time and supplies) is printmaking! Specifically copper plate aquatints. Being a parent of two little girls though leaves me not wanting a bunch of chemicals in my house.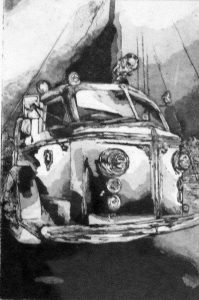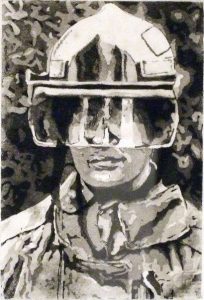 I have an undergraduate studios art degree and a Masters degree in Education. I had the great privileged of teaching pottery in the high school setting and currently teach private lessons as I stay home with my children. I do miss the pottery wheel and plan on purchasing a wheel and a kiln hopefully in the near future!
Since getting married and having these two small people I have primarily practiced my skills with oil paintings. My facebook artist page keeps me accountable to paint or at least create once a week. I like to paint many different things and though it scares me I do like to try new subject matter. I believe that its very important to continue to push yourself and do things out of your comfort zone.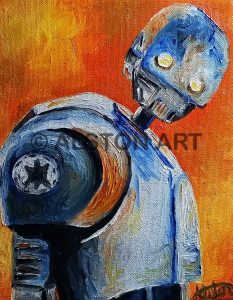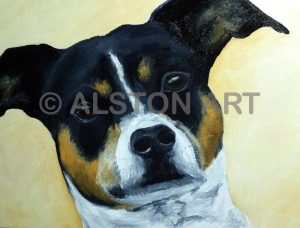 One medium that has always intimidated me is watercolors. The past two years I have been working more and more with this medium because it allows me to easily take it places. I really like working with Derwent Watercolor Pencils.  Working with them I feel gives me the illusion of control of the colors then traditional watercolors (though I use them also).  As always I thank you for your time I look forward to sharing more with you!