So how did we all do?
Continue reading

Inktober 2019 Recap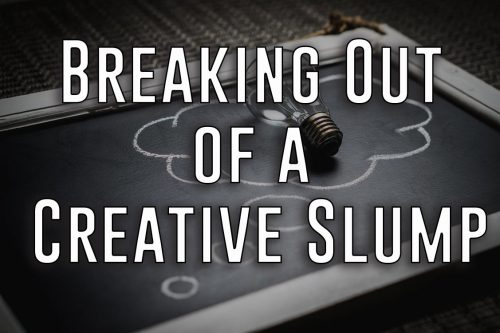 "Inspiration is for amateurs, the rest of us just show up and get to work."
The above quote is from one of my favorite artists of all time, let alone still living.  Chuck Close is the ultimate motivation for artists after becoming world renown for two different art styles all while dealing with physical limitations.  But this article isn't a recap of Close's life (though that would be a fun article to research and write).  The quote was merely a jumping off point.